Enjoy amazing Muslim holiday packages with MHholidays!​
​
Planning for a holiday is stressful enough. Let us help you travel worry-free instead.​
Whether you enjoy the cityscapes of Kuala Lumpur, heritage and culture in Penang, the sandy beaches of Langkawi or the beautiful sights and cuisines on offer in Kota Kinabalu and Kuching, there's a perfect package for you. We are proud to now offer you up to 20% off on the best Muslim-friendly flight + hotel packages!​​
Sounds like a deal?​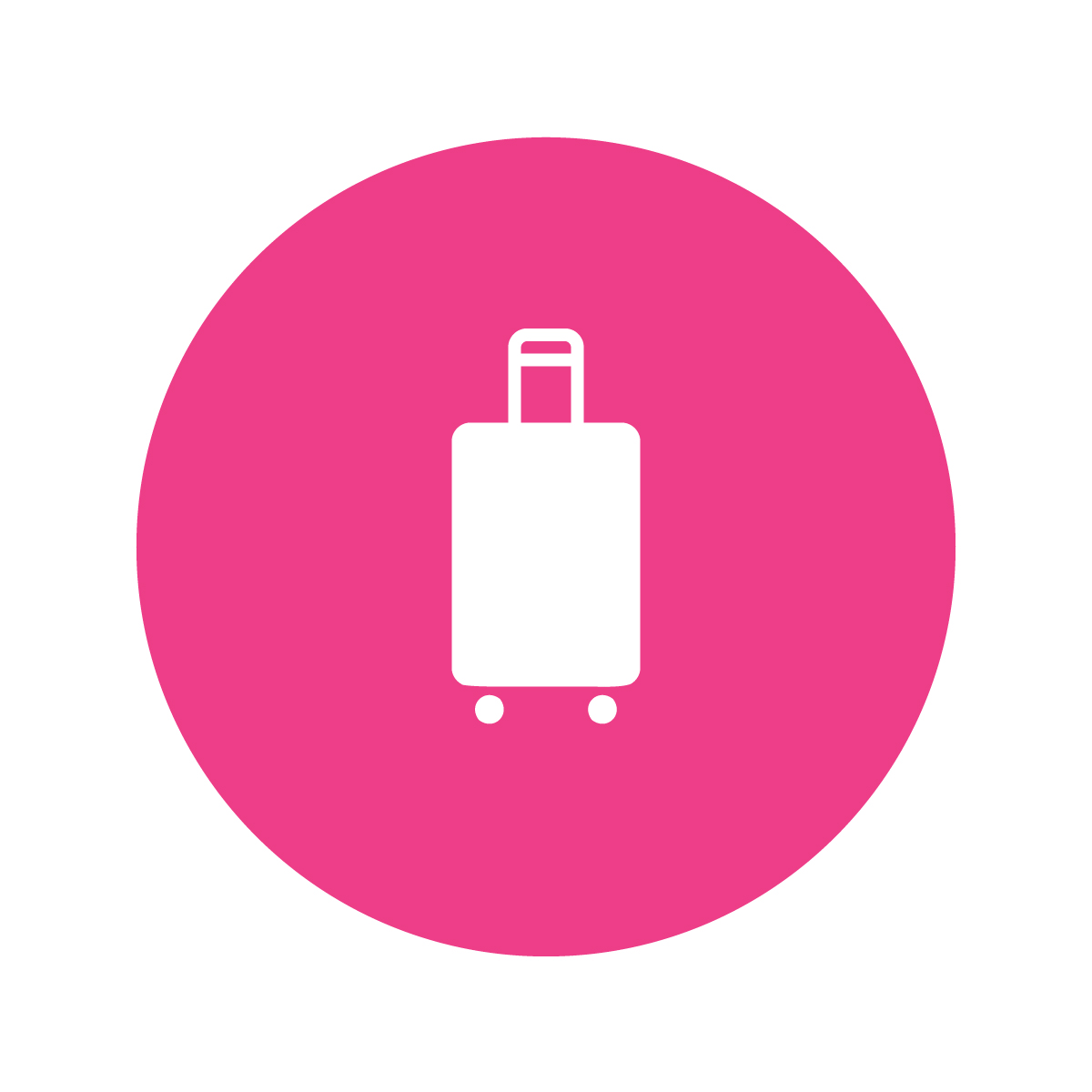 Complimentary 35kg baggage allowance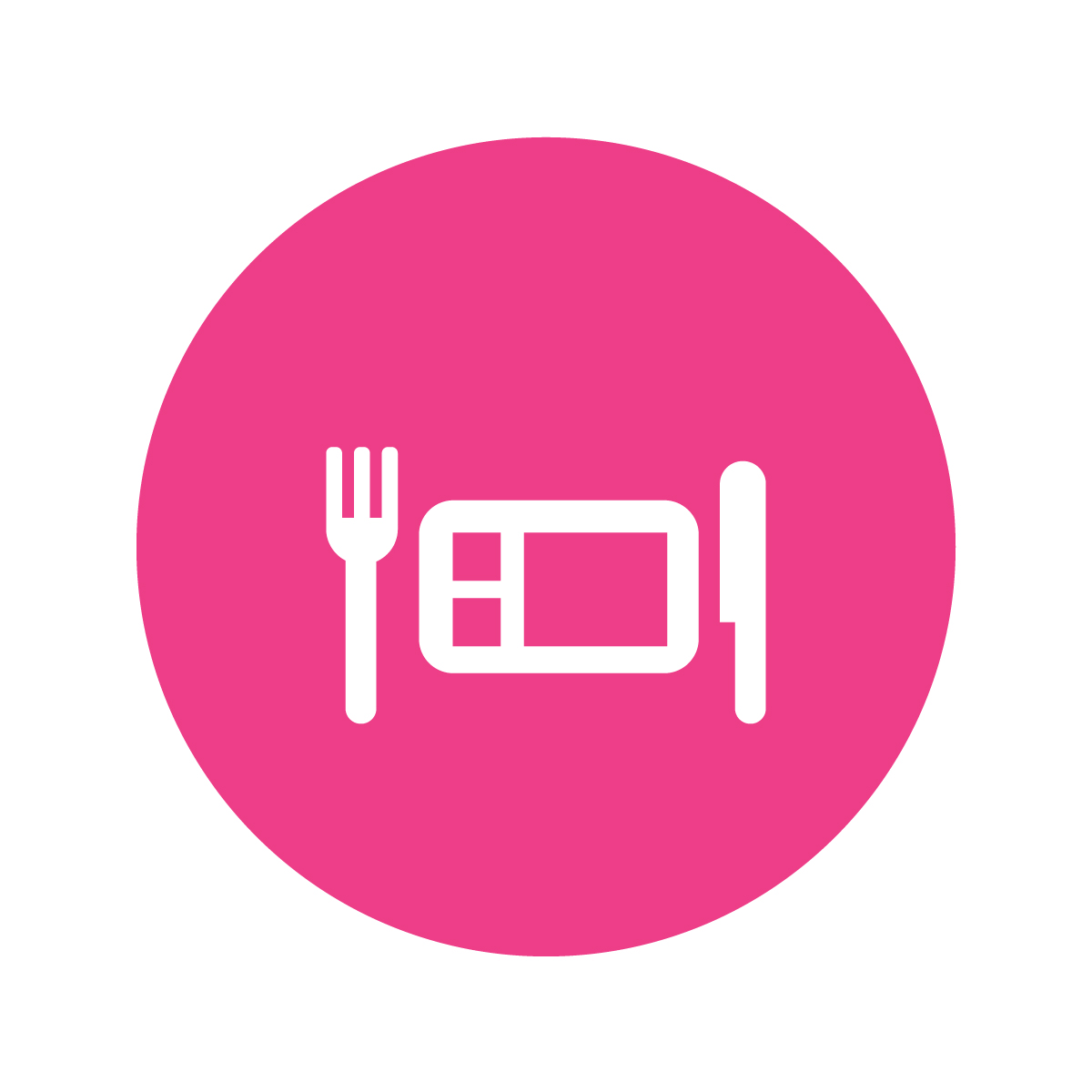 Complimentary onboard meals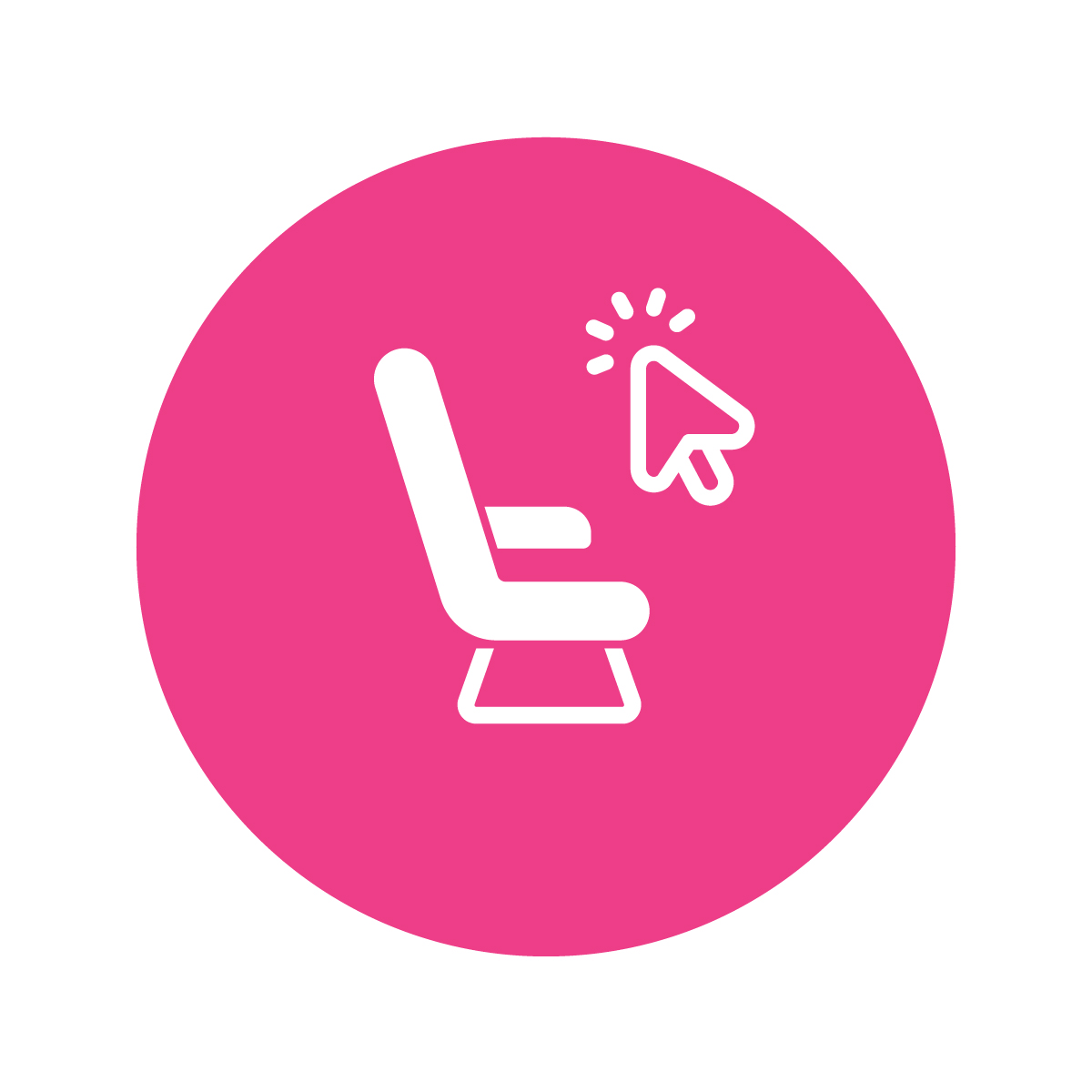 Free seat selection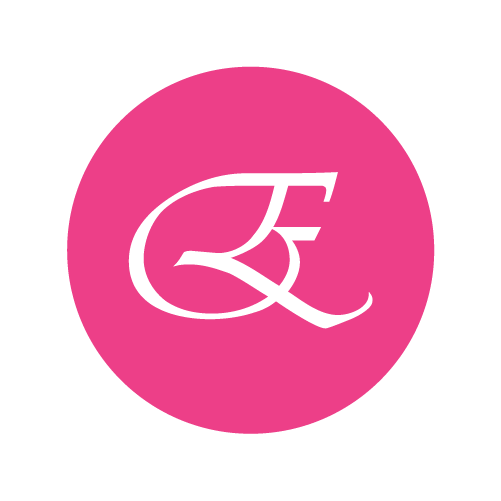 Earn Enrich Points for Flight
Check out more destinations and hotels
Why travel now?

We understand you may have concerns. However, our hotels are adhering to the Ministry of Health's safety regulations such as providing sanitizers in hotel rooms, staff social distancing, compulsory face masks and more. This ensures the environment within the vicinity is clean and safe so you can have a worry-free stay.
Travel local from now till 31 Dec 2022 and claim up to MYR 1,000 spend on hotels and more under income tax relief! Click here to find out more.
The Islamic Tourism Centre (ITC) is an entity under the Ministry of Tourism, Arts and Culture, Malaysia tasked to develop the Islamic tourism segment for Malaysia. It advocates for Muslim-friendly tourism (MFT) by offering research and market intelligence, training, industry development consultation, Muslim-friendly tourism and hospitality (MFTH) service standards and certification, and information exchange.​
In 2019, ITC introduced the Muslim-friendly Accommodation Recognition (MFAR) programme for hotels that are inspected, audited and identified as Muslim-friendly.​
MFAR is an extension of MOTAC's existing star rating system. Being a MFAR hotel means value-added service for hoteliers to cater better to their Muslim client.​
The recognition is the first of its kind in the world that is issued by a government agency. Other standards or accreditations that are currently out in the market are all released by private entities.​
The website can also be a resource: https://itc.gov.my/​